Call for projects for the implementation of industrial units in Fez Ex Cotef zone
A call for projects was launched as part of a lease contract, for the implementation of industrial projects, on four plots of bare land belonging to the State Private Property, located in the ex COTEF zone, with a rental price fixed at MAD 5/m²/month.
The above-mentioned application form must be submitted on the platform:
www.cri-invest.ma, in the scope of the procedure "Allocation of plots in zones dedicated to economic activity" and this no later than February 23, 2022.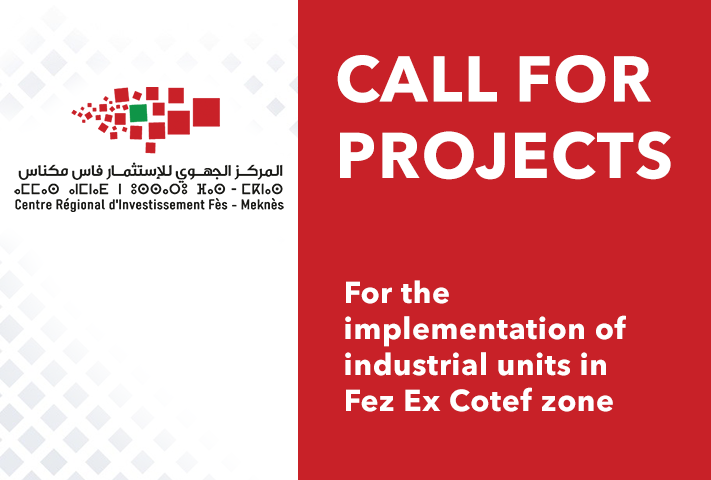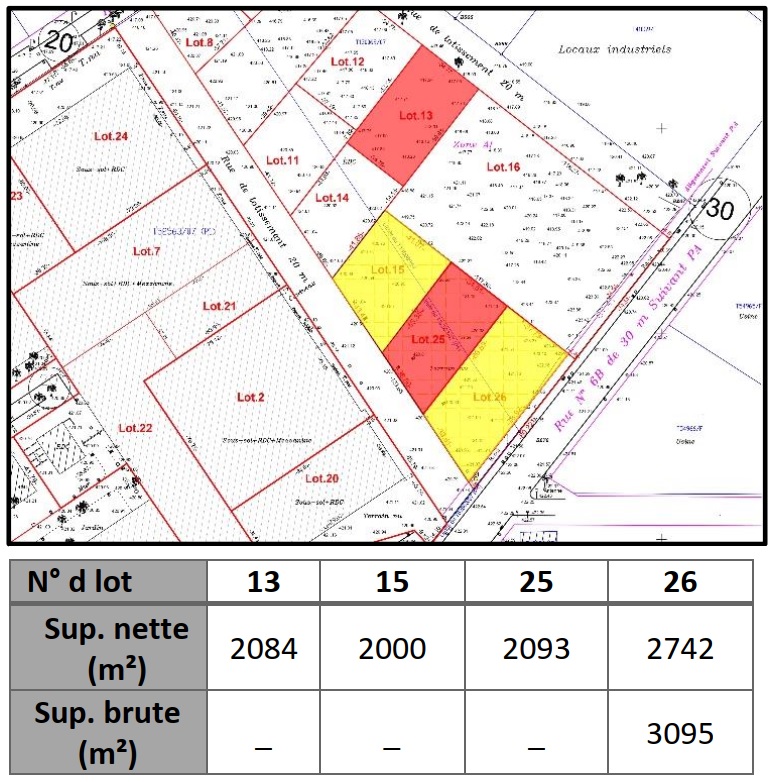 CEI N°1/2022: Launching of the 1st Afwaj program edition 2022.
You have a project idea, you are a self-employed person, a startup, a cooperative or an VSME in creation or in extension, please register quickly before February 13, 2022 on www.afwaj.ma to receive an integrated support facilitating access to INTELAKA financing, offered by the various partners of the program who will visit the 9 Prefectures and Provinces to meet you.
To recall, "AFWAJ" is the first integrated program for the end-to-end support of project holders in Fez – Meknes region.
It is the outcome of an agreement concluded on March 17, 2021 between Fez-Meknes RIC, ANAPEC, Banque Populaire Foundation for Business Creation (FBPCE) and the Regional Banque Populaire of Fez-Meknes.
The program supports the beneficiaries throughout the different stages of the project, starting with the framing of the project idea and ending with the preparation of the financing application, including training on entrepreneurship, aid in drawing up a business plan and guidance in the process of business creation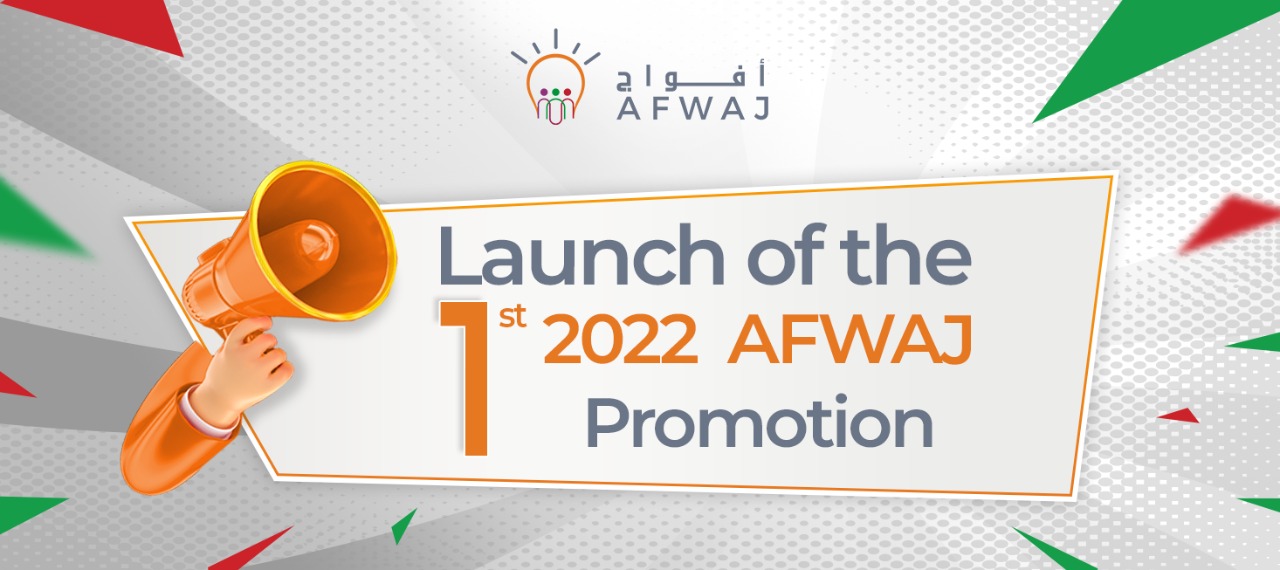 The actual implementation of this partnership is based on three objectives:
Support of 500 entrepreneurs by 2021 spread over 4 sessions;
Funding of 70% of the project holders supported as part of the program;
Organization of several professional events for the promotion of entrepreneurship in the Fez-Meknes region.
N.B: More information and registration on:   www.afwaj.ma