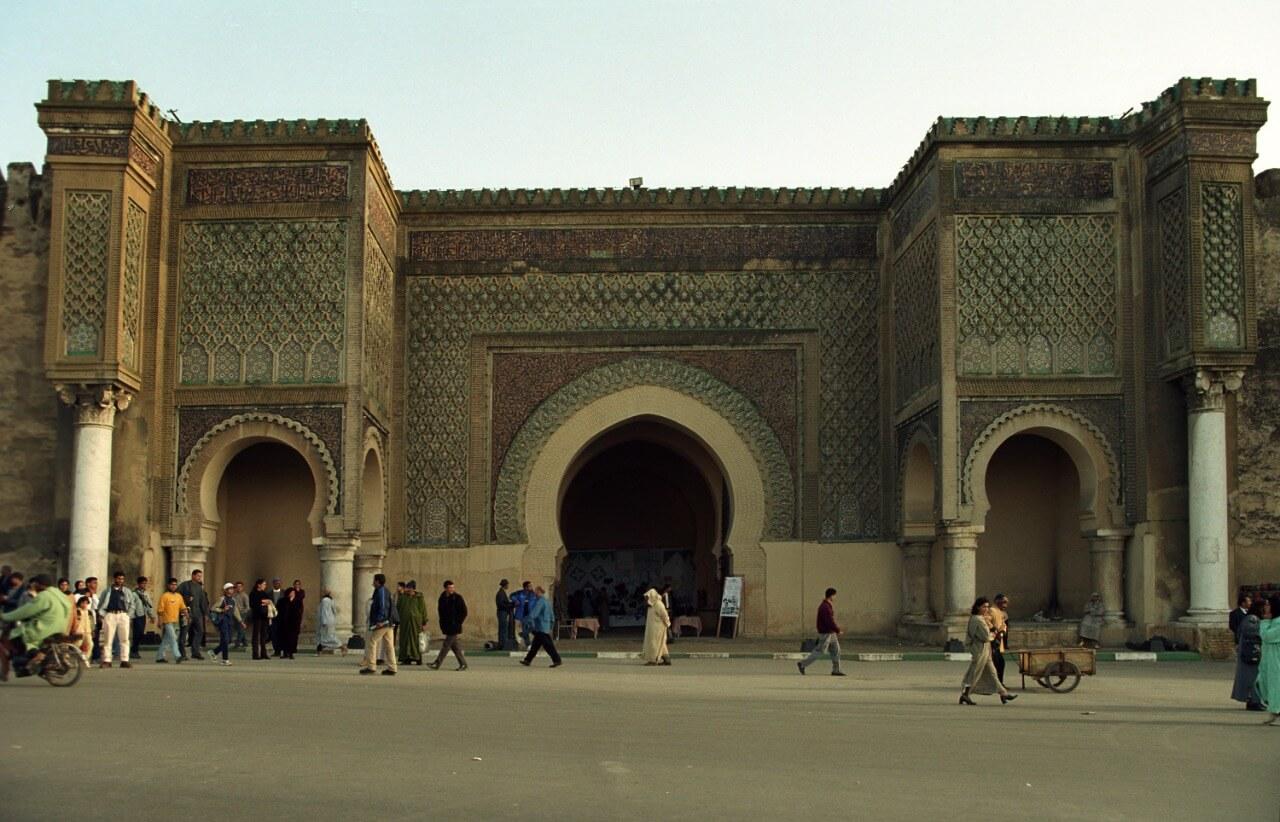 Fez-Meknes is the Kingdom's old region with a rich tangible and intangible heritage
Diversified tourist product with development niches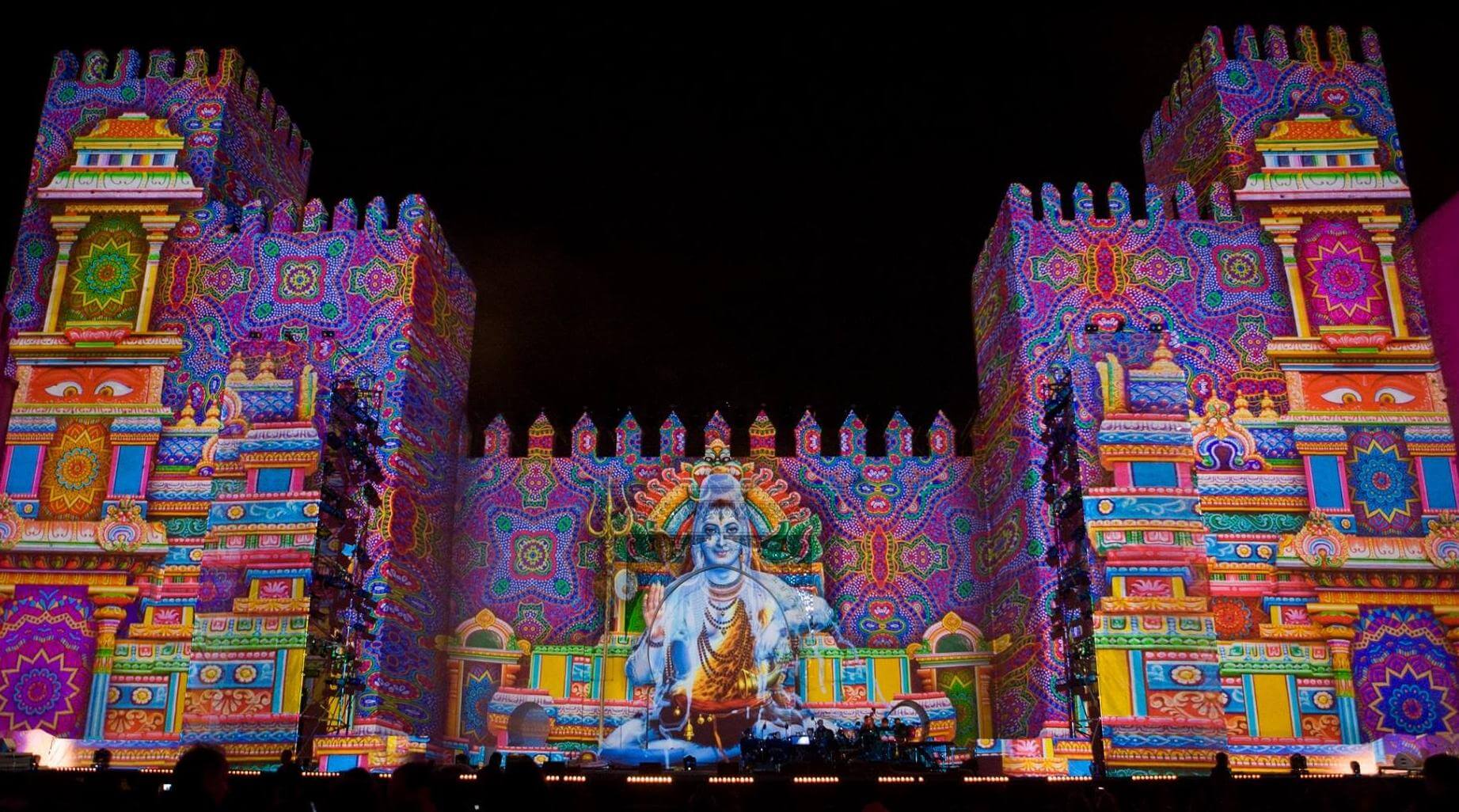 The region is an important artistic pole hosting numerous national and international events and meetings
National Development Vision
2020 vision of the sector
Comprehensive Rural Tourism Development Program
Regional Development Vision
19 touristic projects (938,5 million) launched as part of the 2020-2022-State-Region Contract-Program (Fez-Meknes RDP).
An ambition by 2042 (SRAT)
Fez-Meknes Region: 3rd Touristic pole in Morocco 
Fez – Meknes region stands as a leading tourist destination in "Central Morocco" distinguished by its tourist product "Culture and well-being" in line with the 2020 vision.
A rich and multifaceted product:
Positioning of the Region
Wide range of cultural and natural assets
Tourisme culturel :
4 historical Medinas representing a high-quality built heritage treasure (Fez, Meknes, Sefrou and Taza)
A Roman archaeological site (Volubilis) close to Meknes and Moulay Idriss Zerhoun
More than 40 historical sites and monuments
Several palaces, ramparts and gates
Specialized museums and multiple art galleries
Moussems and more than 30 cultural festivals: Festival of World Sacred Music, Andalusian Music Festival, International Festival of Volubilis, Sefrou Cherry Festival, etc.
Natural, mountain and rural tourism :
Ifrane National Park with the world' s largest cedar forest
Tazekka national park and Friouato caves in Taza declared cultural heritage by UNESCO
Mountains and snow: Michlifen, Habri and Hibri in Ifrane, Bouiblane in Taza
Forest and herbaceous cover spreading over an area of more than 1,2 million hectares (or 14% of the national forest park), half of which is located in Boulemane
Tourist hunting reserves: the region is endowed with a rich variety of animal species which promoted the development of hunting reserves (circles of Missour and Outate El Haj)
Agritourism farms, lodges and inns
Wide range of local products: 13 local products with a strong potential for certification, etc.
Spiritual and religious tourism :
Al Quaraouiyine University, the world's oldest continuously operating university "Al Quaraouiyine", recognized by UNESCO, by the Guinness Book of Records and by several historians
Foundation of African Ulemas
Moulay Idriss Zawiya
Zaouia of Sidi Ahmed Tijani: Fez, home of the Tijaniya tarîqa through its various pilgrimages
Medersas (Old schools)
Mausoleum of Moulay Ismaïl
 
Thermal tourism :
Moulay Yacoub Thermal Station "Vichy Thermalia Spa", the largest "thermal SPA" in Morocco coupled with a 4-star hotel
Thermal station of Ain Allah
Sidi Hrazem spa (first on sale bottled mineral water in Morocco).
Golf tourism :
Royal Golf of Fez: 18 holes
Oued Fez Golf: 18 holes
Meknes Royal Golf Club: 9 holes, accessible at night
Michlifen Golf & Country Club: first mountain course in Africa signed by Jack Nicklaus, elected Best Golf Hotel in Morocco in 2019 at the prestigious "World Golf Awards": 18 holes

8,5 %
Contribution to the GDP of the sector at national level



498
Tourism accommodation facility of which 383 are recognized

879 483
Arrivals, of which 67% in the city of Fez

10 845
Employees registered in CNSS
Being a key economic sector for the Region, tourism contributes to 8,5% of the national tourism GDP and generated a turnover of 349 MMAD (in 2019).
The sector is growing rapidly, in particular because of:
Increasing pace of demand on the cultural product of Fez
Development of air traffic and the opening of new direct international routes
Implementation of various programs of rehabilitation and development of the Medinas of Fez and Meknes.
Top 5 international arrivals in the Region (2019)
Sources : Fez-Meknes Regional Directorate of Tourism / DGT/ CNSS
Attractiveness factors of the Region
Attractive regional incentive framework
Attractive employment bonus for new tourism investments in Fez-Meknes region
Craft know-how
The region has a genuine identity built on the thousand-year-old wealth and know-how of its master craftsmen (124 000 craftsmen)
Quality training center
2 Institutes ISTH and ITHT (400 students/year) and a Master's degree in Tourism management and enhancement of heritage at Fez Euromed University
Ifrane
Elected second cleanest city in the world with a park declared by UNESCO and also known as the little Switzerland
Meknes
Ranked in the Top 10 visited cities in 2019 with an outstanding cultural and architectural heritage, and a recognized tourist potential
Moulay Yacoub
Capital of the thermalism with the thermal springs "Vichy Thermalia SPA" which receives nearly 1 million visitors/year and the thermal springs of Ain Allah
Major Investment projects
Dynamic tourism investments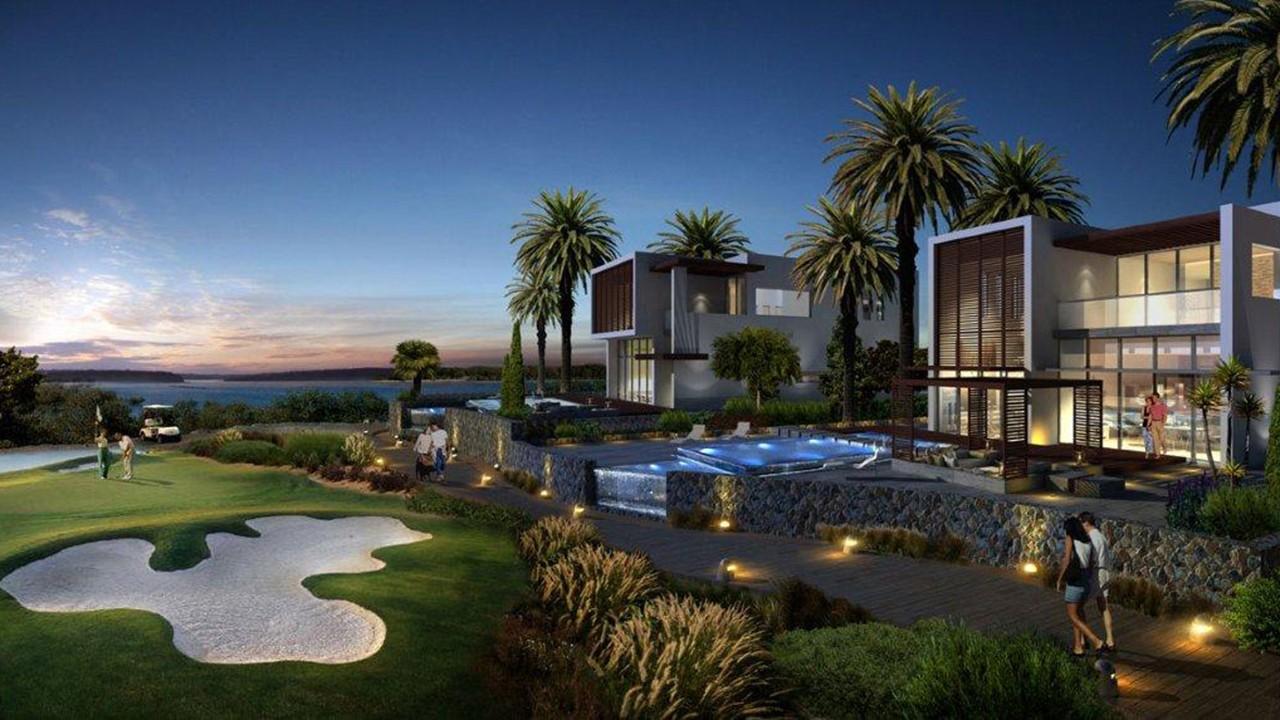 A strong passion for traditional tourist accommodation projects: hotels (39%), guest houses (21%), gites and hotel residences (16%).
73 on-going tourism projects leading to an increase in bed capacity of 3,615 beds.
43 ongoing tourism projects leading to an increase in bed capacity of 4,664 beds.
19 projects launched as part of the State-Region Program Contract 2020-2022 (Fez – Meknes RDP) with a  938.5 MMAD budget.
Source : 2020-Annual Activity Report – Ministry of Tourism, Handicrafts, Air Transport and Social Economy
They invested in Fez-Meknes Region
Do you need help to invest in Fez-Meknes region ? Our business managers are at your disposal to assist you from A to Z in your endeavors.
Find out about investment opportunities in Fez - Meknes region

Benefit from the know-how of our business managers

Benefit from the expertise of our business managers

Find out about the incentive opportunities for your investment project