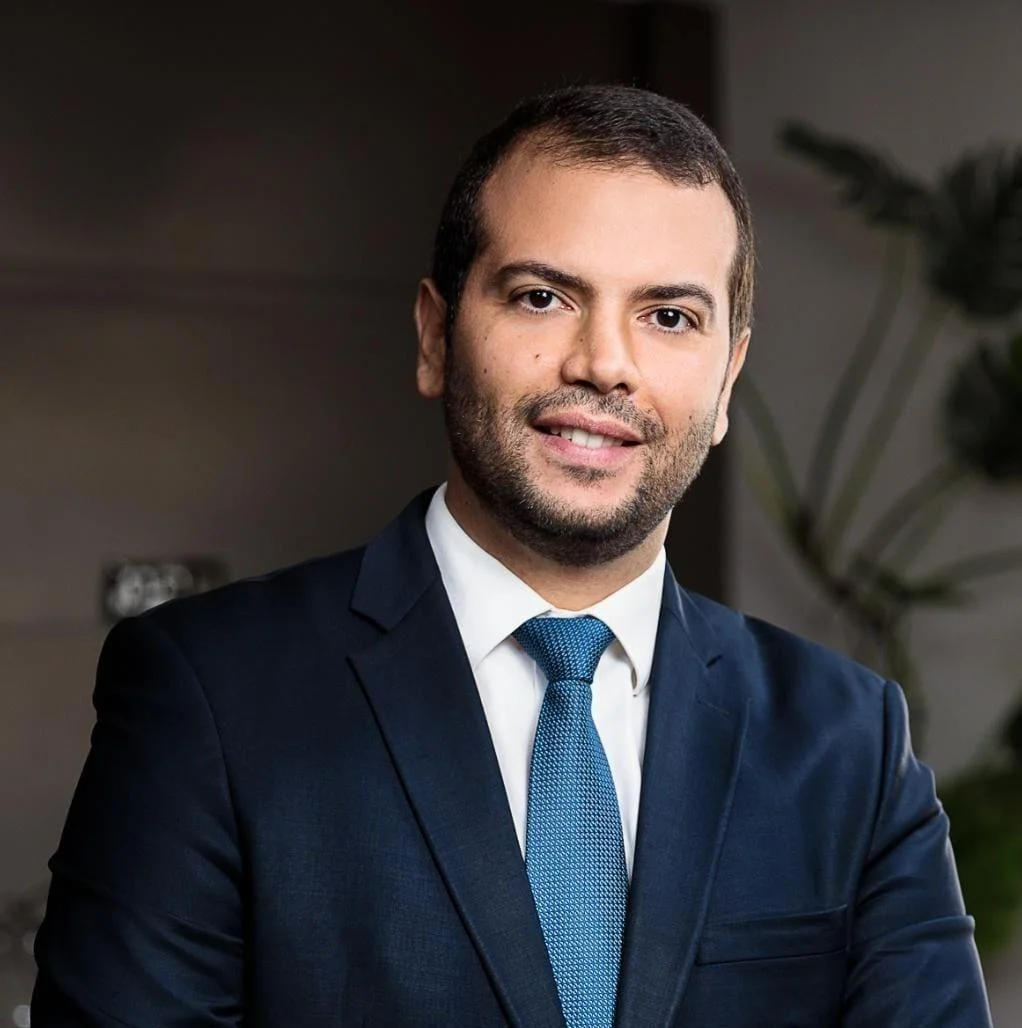 General Director of Fez-Meknes Regional Investment Center
In line with the Royal directives of His Majesty King Mohammed VI, may God assist Him, the reform of the Regional Investment Centers (RIC) as provided by law 47-18 is underlined by three major guidelines: the reorganization of the RICs, the creation of the Unified Regional Investment Committees (URIC) and simplification of the administrative procedures for investment processes. This strategic project is driven by the objective of launching and supporting the revival of a strong investment dynamic, which is the cornerstone for regional development.
Fez-Meknes RIC aims at introducing a real dynamism in the Region, anchoring its role as a facilitator for investment among economic operators and establishing a customer-oriented approach, targeting investors' and VSMEs' needs. Despite the Covid-19 crisis, these targets have been achieved through a significant increase in the main investment indicators during the first year post-reform. The RIC has been able to adopt a participatory and collaborative approach with all the investment-relevant departments in the Region, thereby creating a promising environment for the improvement of the regional business climate.
In fulfillment of its territorial promotion strategy, Fez-Meknes RIC is delighted to unveil its new website, which would be a practical and valuable information tool for all investors and business creators.  It is designed to provide a comprehensive overview of Fez-Meknes region including monographs, flagship sectors, structuring projects as well as the necessary legal and administrative procedures for investment, along with a number of online services.
We reiterate our commitment to being your privileged partner and to taking your invsetment projects to the next levels.