The CRI Fez-Meknes is responsible for contributing to the implementation of the State's policy on development, incentive, promotion and attraction of investments. The Centre fulfils five main missions :

1. Single point of contact
Receive and examine investment files and related administrative acts in coordination with the competent administrations and organizations Develop and manage electronic platforms dedicated to investment at the regional level.

2. Supporting investors and companies

Assist investors in obtaining the necessary authorizations and administrative acts

Monitoring of SMEs/Very Small Enterprises

Following up on investment-related projects and agreements under the supervision of the Governors.

3. Amicable settlement of disputes
- Ensure conciliation missions between investors and the administrations and concerned public bodies Submit proposals to Mr. The Wali in case of non-settlement of the dispute and draft periodical reports on abuse cases.

4. Economic Impulse and Territorial Offer
Maintain a regional economic monitoring Contribute to the drafting and implementation of regional development strategies Contribute to the technical studies and development of industrial and economic activity zones (IZ and EAZ) Initiate any measure aiming at the implementation of an integrated territorial offer.

5. Provision of information on the region
Develop a database of investment opportunities and make it accessible to investors Make public information available to investors and companies, especially SMEs/VSEs.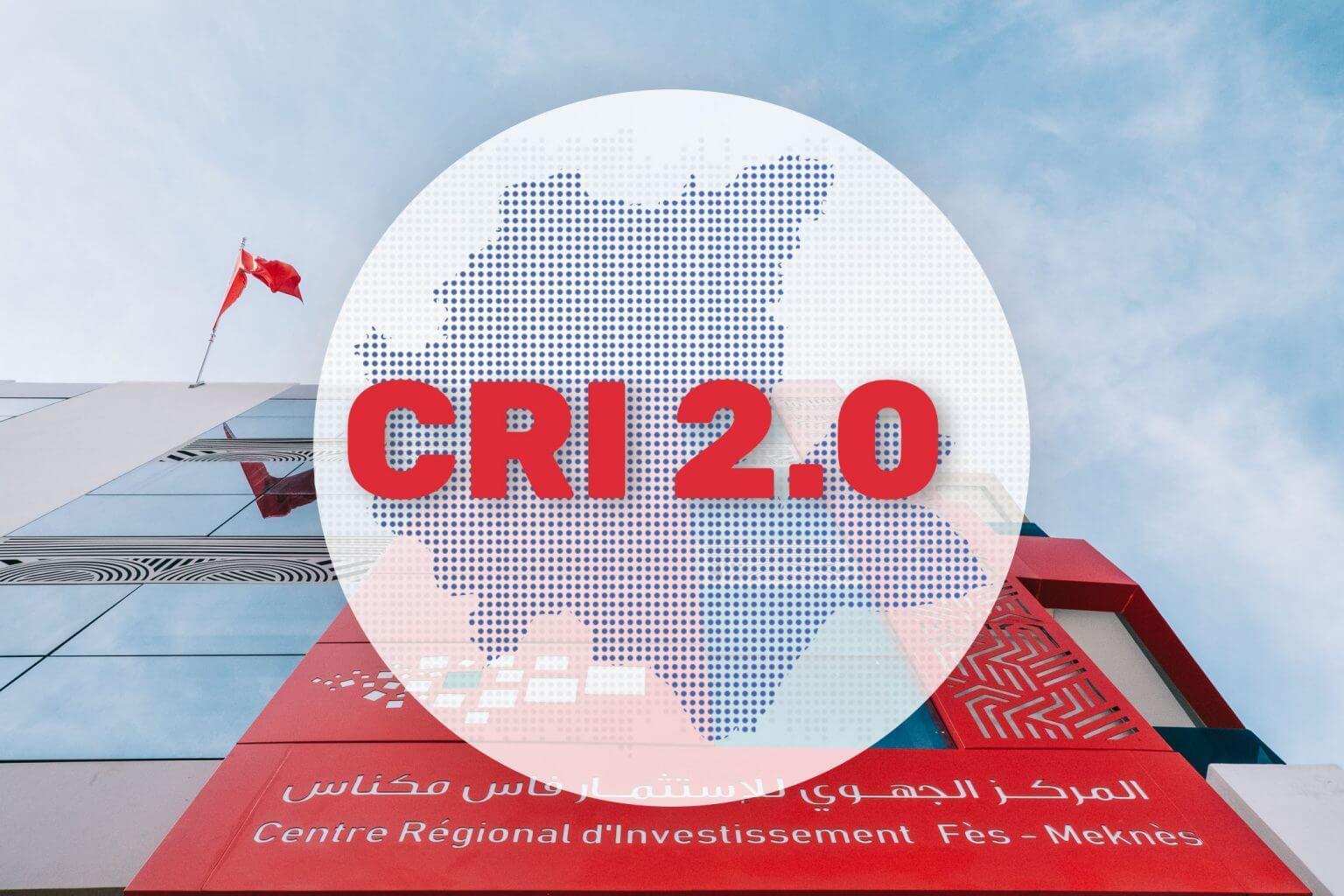 The vision of Fez-Meknes RIC is to make service quality an enduring value of the Fez-Meknes RIC and to focus its actions on "Customer Centricity".
Such vision requires preliminary measures such as the standardization of processes and working tools, as well as the implementation of a complete service provision for the development of investments and the support of project holders in the region.
RIC positioning 2.0
The new reform defines the RIC as a regional catalyst for the development and promotion of the Region of Fez-Meknes.
New prerogatives
As a single point of contact for investors, the RIC is entitled to support you throughout the process, from the filing of your application to the receipt of the authorization.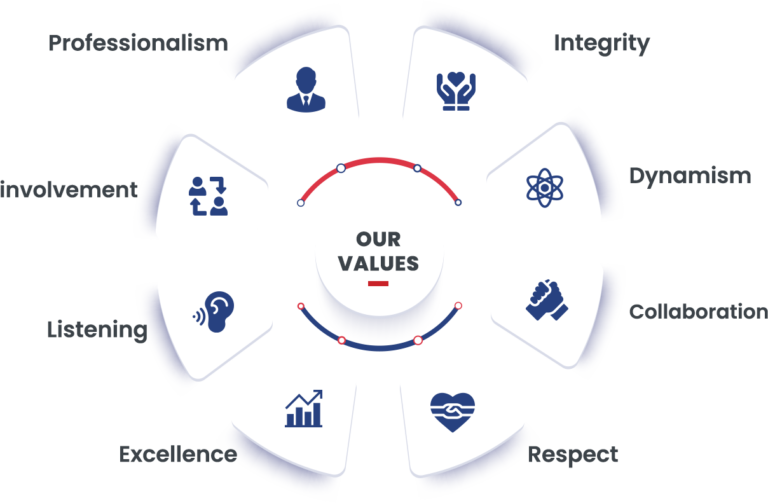 Your ideal partner for a successful investment project
Single point of contact
Less than 2 minutes to make an appointment with your advisor.
5,5 days to create your company
Simplified and transparent procedures through the Single Point of Contact
2 days to approve your project
A digital platform combining all the necessary procedures for your project
Make an appointment with one of our advisors.
Do you need help to invest in the Fez-Meknes region ? Our business managers are at your disposal to help you throughout the process of your project.
Find out about the bank of projects in the region of Fez-Meknes

Benefit from the expertise of our business managers

Get in touch with partners for the development of your project

Find out about incentives for your business creation project