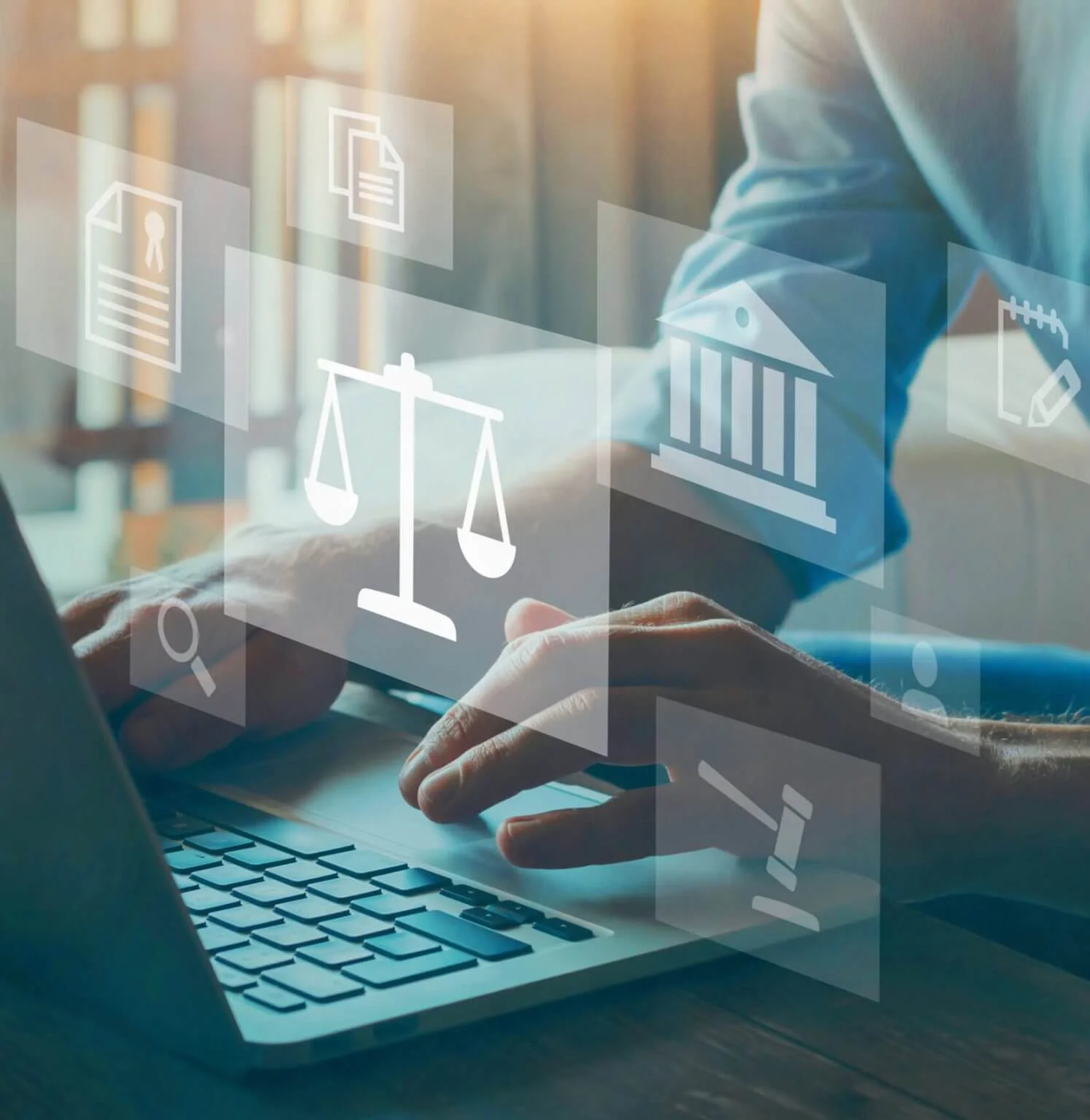 Investment platform : invest in one click
In accordance with Law 47-18 relating to the reform of the Regional Investment Centers and the creation of the Unified Regional Investment Commissions (URIC), the Ministry of the Interior has developed a new platform for processing investment projects subject to URIC approval.
This platform provides a set of services enabling you to get information and to follow the processing of your investment projects in full transparency, in full respect of the legal deadlines.
100% online simplified procedures
By using this platform, you can get information on investment-related procedures and incentives, launch your project, monitor its progress and access your documents and authorizations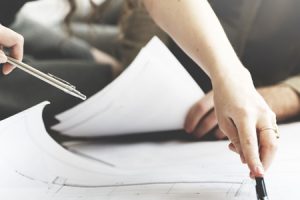 4. FOLLOW-UP
Follow the progress of your investment applications in full transparency, in full respect of the deadlines
ACCESS
Sectoral fact-sheets by sector, sub-sector and activity at the regional level
Instrument to monitor investment progress at the regional level
E-claims / E-conciliation
Platform dedicated to directly deposit your online claims
Make appointment with one of our advisors
Looking for help to invest in Fez-Meknes region? Our business managers are at your disposal to help you through the entire process.
Find out about the bank of projects in Fez-Meknes region

Benefit from the expertise of our project managers

Get in touch with partners for the development of your project

learn more about the incentive offers for your business creation project