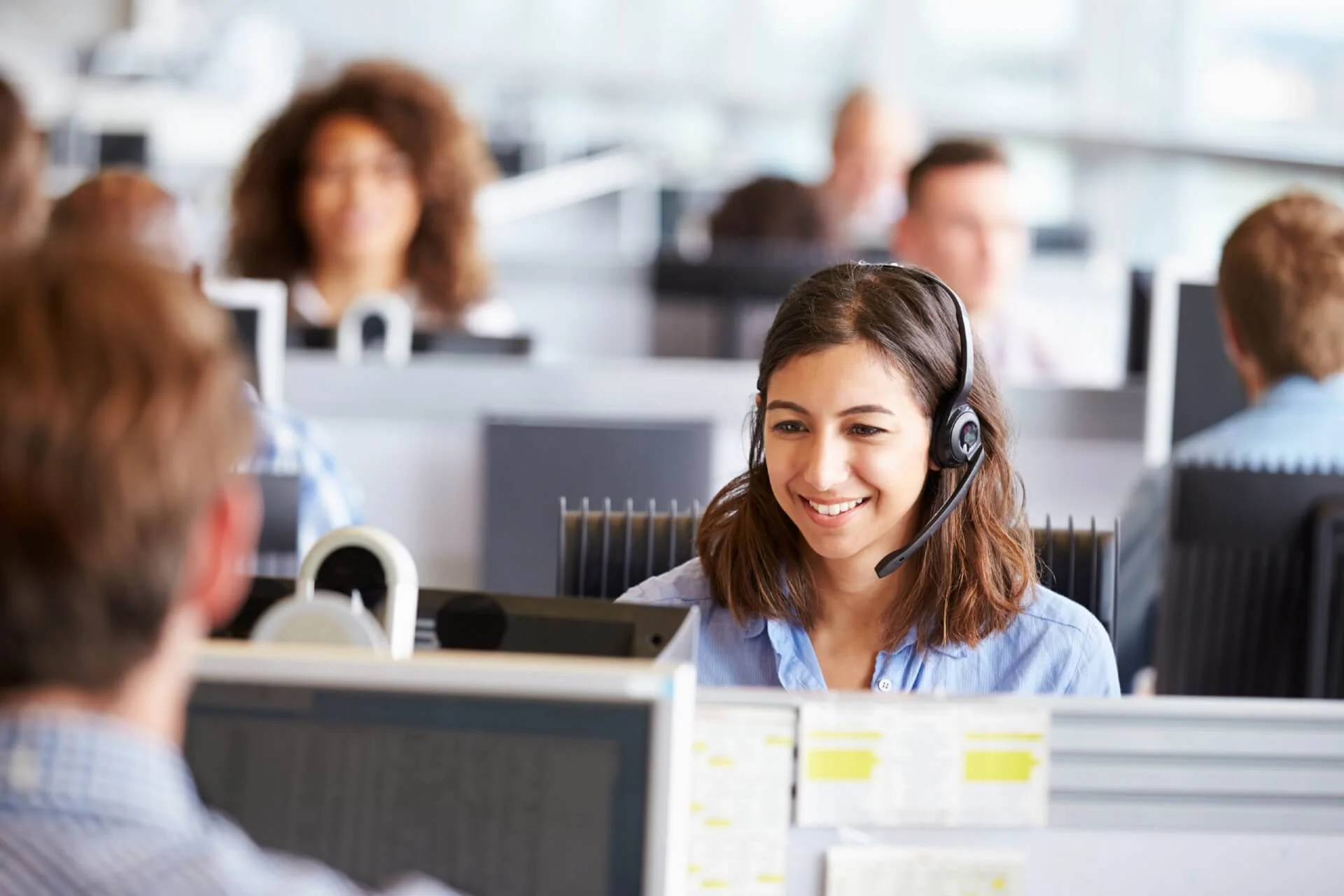 The Region, a real pole of attraction for offshoring investments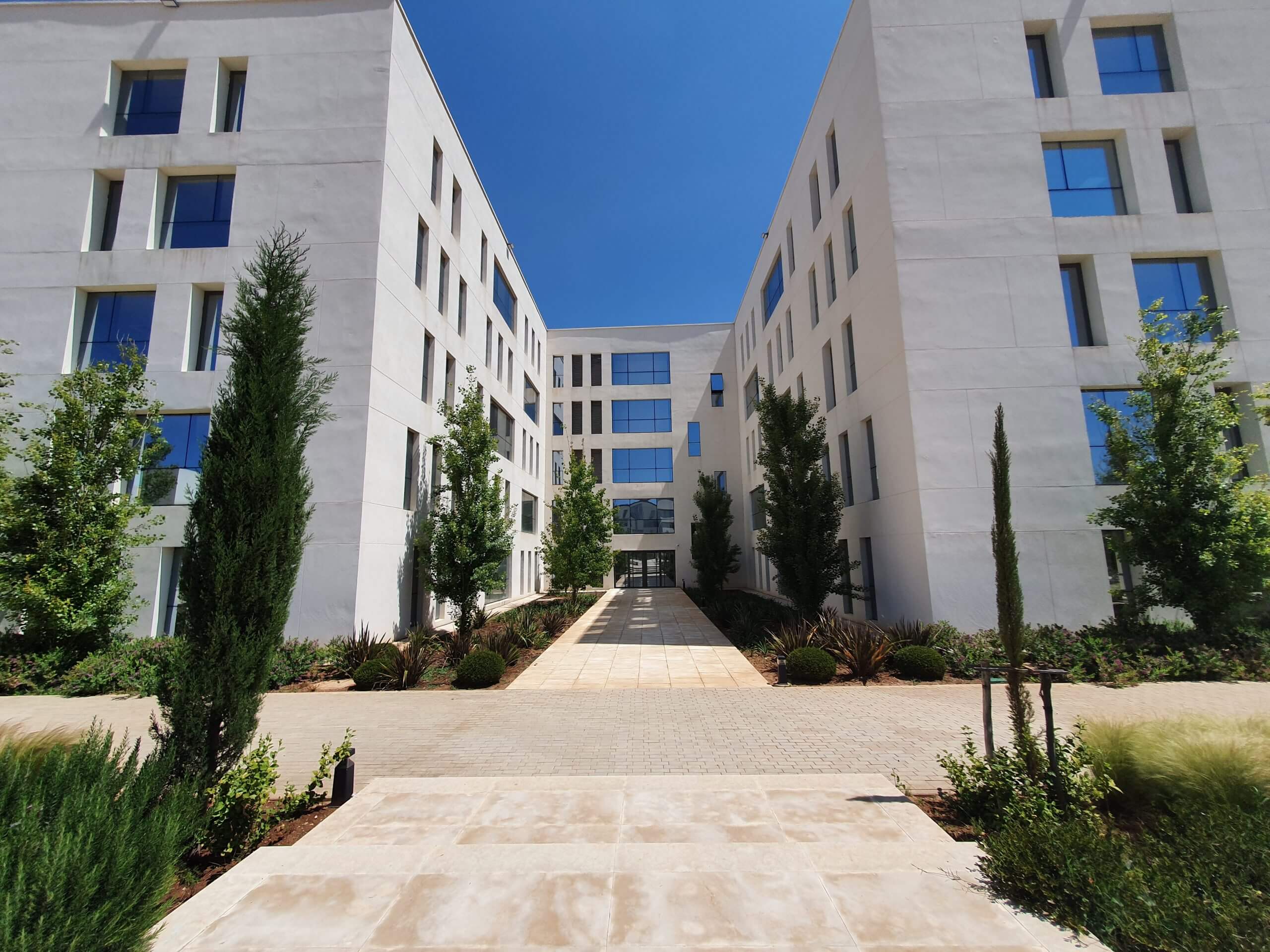 Attractive land opportunities and outstanding potential for offshoring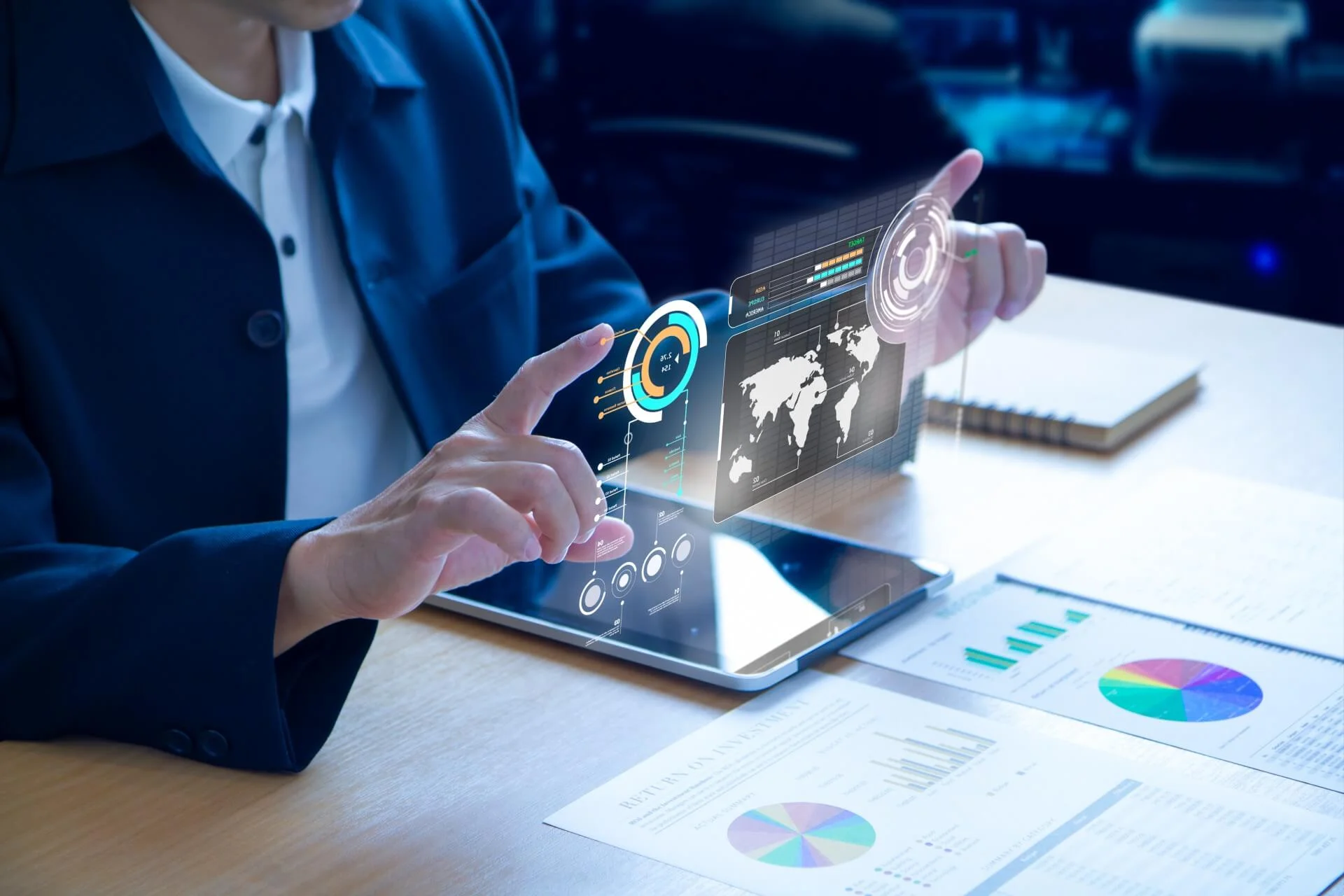 Moroccan expertise recognized at the international level: Morocco, 30th worldwide outsourcing destination
National Development Vision
Implementation of a new outsourcing 2.0 offer and platforms meeting the best international standards
Regional Development Vision
Attractive regional incentive framework, particularly through the employment bonus for companies based at Fez Shore
An ambition by 2042 (RSPS)
Region of Fez-Meknes: 1st pole in terms of knowledge economy and 2nd in IT and outsourcing
Offshoring represents a key sector among the six global businesses of Morocco as set out in the National Pact for Industrial Emergence of 2009. It is a promising sector for the national and regional economy likely to attract significant foreign investment and promote the creation of a significant job opportunities.
In Morocco, and for more than a decade, the State has focused on this sector through a private-public partnership strategy that has resulted in considerable growth in the sector as soon as it is launched.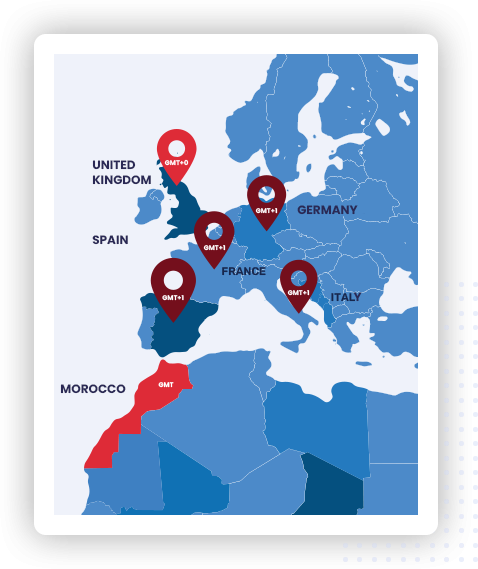 Fez-Meknes region stands as an attractive pole for investors in this sector, given the following major assets:

Geographical and cultural proximity
Between Morocco and Europe: A 15 km distance between Morocco and Spain, 3 hours flight from European capitals and 2 hours maximum time difference

Attractive incentive package
Corporate tax exemption, exemption from social security contributions, investment subsidies, training grants, employment bonuses, support structures

Competitive costs
Comparative studies reveal the competitiveness of Morocco compared to southern Europe. Accordingly, cost cutting in labor costs is estimated at 50% and overall costs at up to 35%.

World Class services and infrastructure
Fez-Shore Park covering an area of 20 hectares with ready-to-use offices with an area of 28 000 m², at attractive rental prices and over 1 980 employees

Qualified and performing human capital
Morocco's leading university pole with 5 universities, a number of vocational training establishments and an offshoring specialized institute (1 500 trainees in 2019).
Key indicators of the sector (2019)

1,5 MMDH
Budget assigned to the sector over the 2014-2020 period (nationwide)

13 MMDH
Export turnover at the national level


66
Call and data processing centers in the region
Sources : MICEVN, Fez-Meknes Regional Directorate of Industry, Trade, Green and Digital Economy
Regional dynamics in line with the national trend
The third largest offshoring destination in Morocco after Casablanca-Settat (57%) and Rabat-Sale-Kenitra (24%), the region of Fez-Meknes accounts today for 11% of jobs in this sector at the national level.
Along with its 36 call centers employing more than 4 400 employees, offshoring was already the leading employer in the Prefecture of Fez in 2019, which can boast several leading brands including Webhelp, Acticall/Sitel Group, Alten Delivery Center or CGI. This sector is also significantly expanding in terms of employment (+34% ANAPEC positions in 2019).
Evolution of the number of jobs in the sector (national)
Export turnover (in BMAD, national)
Ecosystem built upon 5 priority sectors





Due to the decade-old strategy, Morocco has been able to stand out in the ultra-competitive international market of offshoring and take full advantage of the growing offshore outsourcing, especially from Europe. The Kingdom has considerable structural assets for becoming a world class nearshore destination operating in high value segments and not limited to a low-cost positioning. The IPA 2014-2020 has introduced a proactive policy aimed at accelerating the development of offshoring activities through a targeted offer in partnership with the private sector, based on five sectors :
– CRM : Customer Relationship Management
– BPO : Business Process Outsourcing
– ITO : Information Technology Outsourcing
– ESO : Engineering Service Outsourcing
– KSO : Knowledge Process Outsourcing
Flagship project
Fez Shore, an integrated park providing world-class services

The Park is set on a 20-hectare site offering more than 28,000 m² of offices and services, including a business center, single point of contact, parking, restaurants, etc., on a strategic location near major highways, 15 minutes from the international airport and 5 minutes from Fez downtown, 2 hours from Rabat and 2h30 from Paris.
Attractive rental prices

The first phase of the 13,699 m² project was completed in 2012, and is now home to several companies operating in IT and outsourcing services. The second phase was completed in 2020 and will increase the park's capacity and make the region an increasingly visible international offshoring destination.
Significant occupancy rate in the 2nd phase

Property management, customer relationship management, contract management, on-site entertainment, facility management, single point of contact, Business Center and OFPPT training center adjacent to offshoring park.
Quality support services

Fez Shore provides domestic companies with competitive international costs and a range of tax incentives and grants, including an employment bonus of DH6,000 per job created in offshoring.
Attractive incentive offer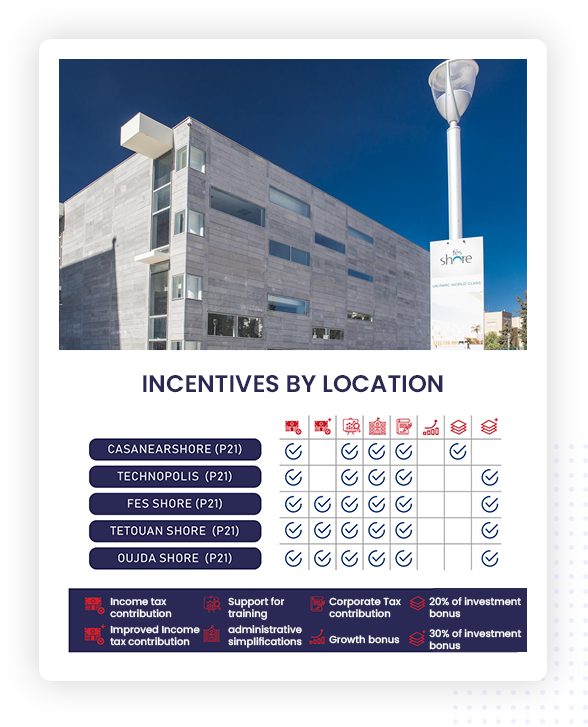 They invested in Fez-Meknes region
Do you need help to invest in Fez-Meknes region ? Our business managers are at your disposal to assist you from A to Z in your endeavors.
Find out about investment opportunities in Fez - Meknes region

Benefit from the know-how of our business managers

Benefit from the expertise of our business managers

Find out about the incentive opportunities for your investment project